History
William's Firewood has been in business since 1990
Service over 50 Restuarants in the Houston area
Vision
To Succeed in doing my job to the very best of my ability.
Satisfying my Customers with the Best Service, Best Prices, and the Best Quality of Wood.
Knowing that every Customer who come in contact with us will not leave the way they came.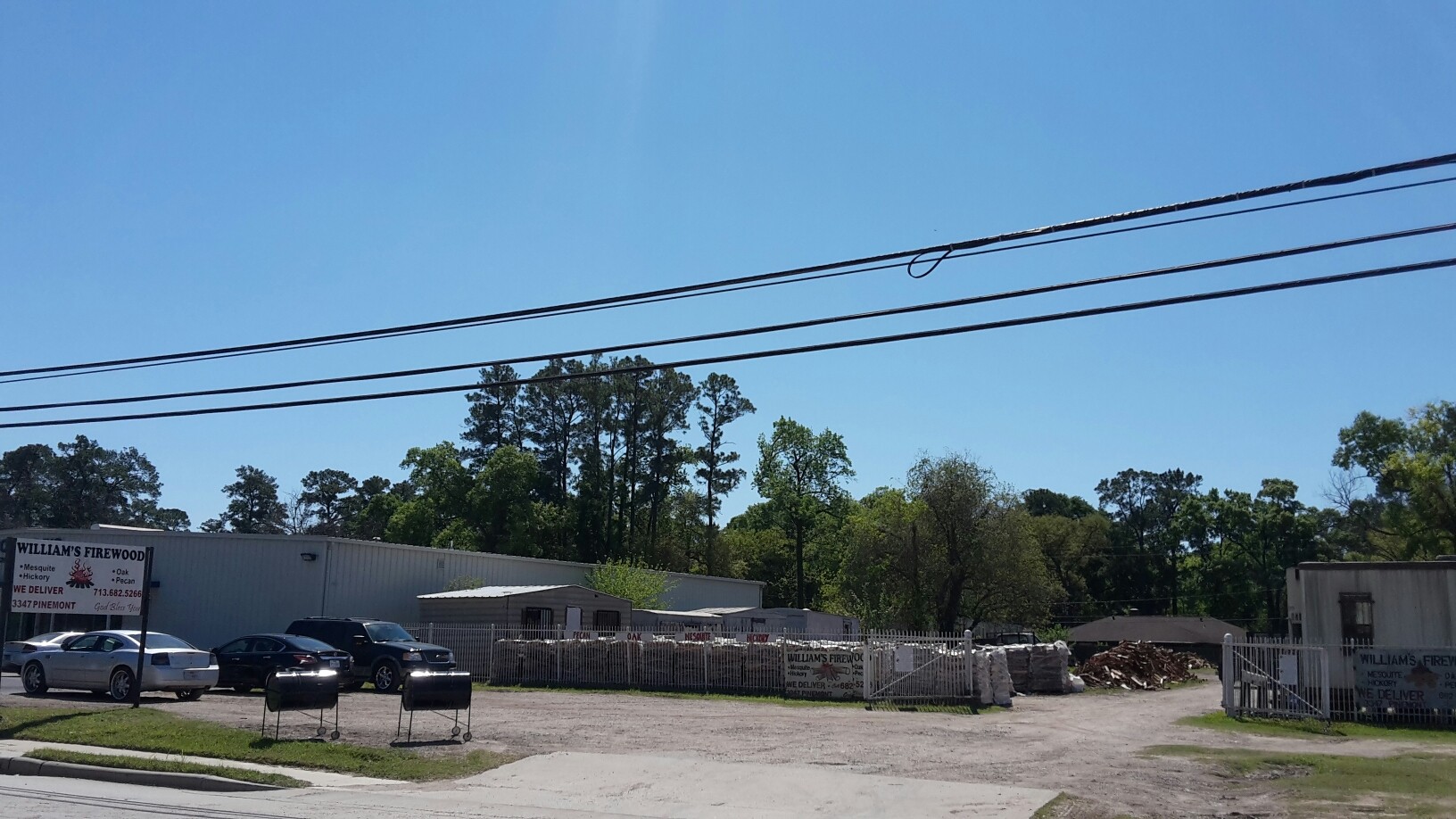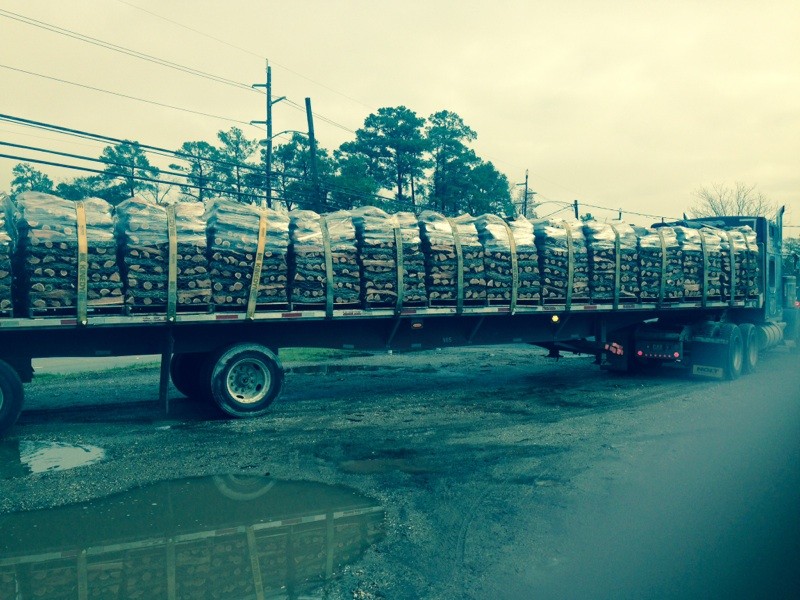 This is paragraph text. Double click here to edit and add your own text.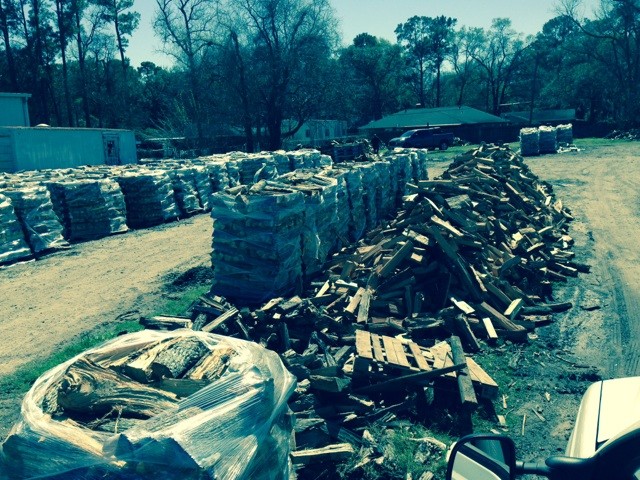 YOU TRIED THE REST NOW TRY THE BEST !